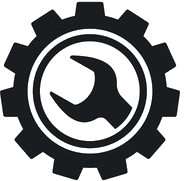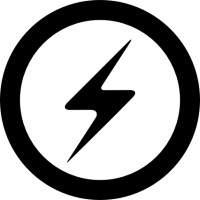 This Corona-based smog testing company has been 'STAR certified Station' by the BAR. They also carry out smog checks for all types of cars, trucks, vans, and motorhomes. The company is equipped with two testing machines with drive-through capability. They also have some of the best technicians to conduct exceptional smog testing in town. 
For fast, reliable and efficient smog testing service, visit Drive Thru Smog. They guarantee that in a few minutes, your car will be ready to get on the road again in no time. If you have any questions on how they do the smog testing, you can give them a call at (951) 738-0123. You can also inquire about their pricing by phone as well. Their sales team will be glad to assist you with your queries.
With Drive Thru Smog, you don't have to book an appointment with them, you can just use their drive-through system and let them do the work quickly and efficiently. During the fast service feel free to wait in their clean and friendly waiting room. Drop by their shop at 1453 W. 6th St. Suite 101, Corona, California. They are open from Mondays to Fridays at 8 am to 6 pm and on Saturdays, 8 am to 4 pm.